U-Roof facilitating warm methods of construction
Throughout the evolution of building, we have learnt that warm methods of construction are a much more reliable and effective way to build by eliminating condensation risk through thermal transfer, and preventing secondary damp related issues commonly found in cold roof installations where ventilation over time has become inadequate. This can be due to lack of maintenance or by the inherent fact that the roof void elements, building structure and fabric above the insulated ceiling line are subjected to varying temperature changes and different moisture conditions throughout the year. 
The U-Roof system is specifically designed to facilitate the trusted performance of warm roof construction. Building your project using this method not only overcomes many thermal and cold bridging related issues but also where the selected roof design allows, has the added benefit of being able to fully utilise the roof/loft space for additional accommodation creating "room in the roof" or for storage purposes.
Whilst we would always recommend a warm roof method of construction, the U-Roof system can also be used where design proposals feature cold roof construction methods.
Please note where roof space is to be used for accommodation purposes, relevant statutory approvals need to be sought by the customer.
Get in touch and we can discuss your project requirements and help explain the advantages of using U-Roof in warm roof applications in more detail.
Or see our previous projects for warm roof construction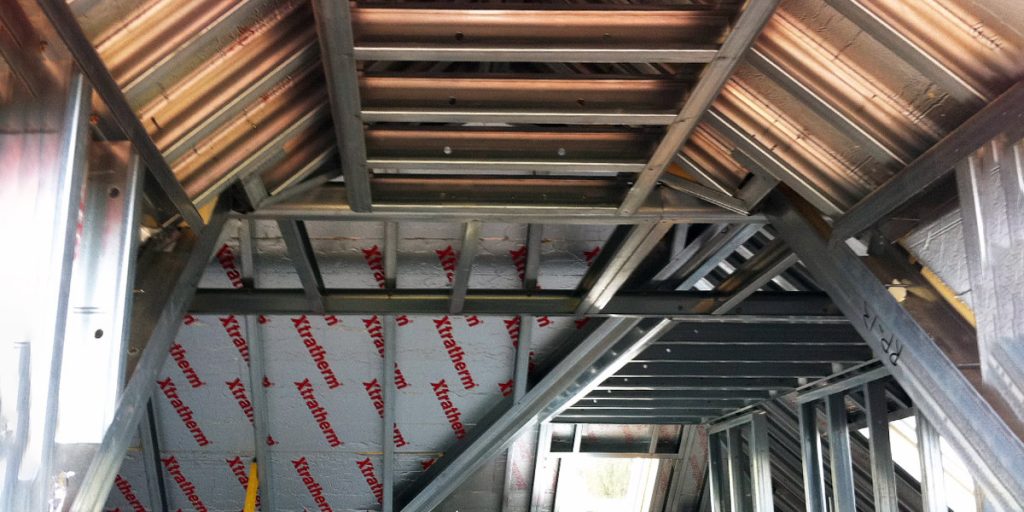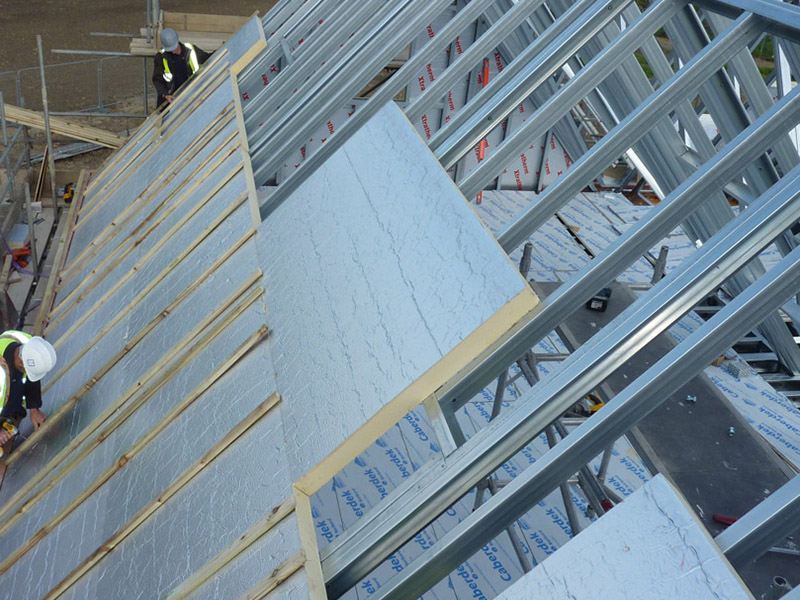 Future proofing buildings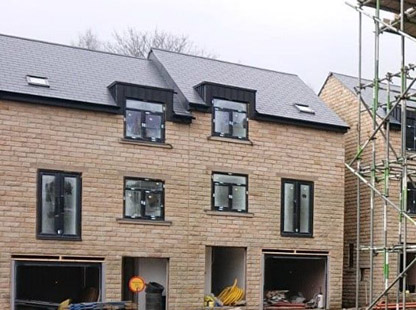 See our latest case study
A housing scheme supported by U-Roof systems for a development in the North of England