U-Roof single storey extensions
The U-Roof light gauge steel frame system is the ideal choice for both domestic and commercial single storey extensions. System panels are light weight reducing foundation costs and are easy to handle and erect without the use of wet trades like many traditional alternatives, making our system simple to install for first time self-builders or experienced contractors alike.
Erection time is fast which helps where properties are occupied during the construction phase to limit inconvenience, and frame panels can be designed to accommodate specific project access requirements and site constraints.
Frame deliveries are made using system stillages with zero packaging so there's no waste management to consider.
What's more, all our frames are designed using bespoke 3D CAD Software and are manufactured and fabricated in a factory-controlled environment using Z275 galvanised steel for complete accuracy and peace of mind.
To learn more about the U-Roof system visit the "Our System" and "Features and Benefits" pages, or get in touch to see how we can help you with your project.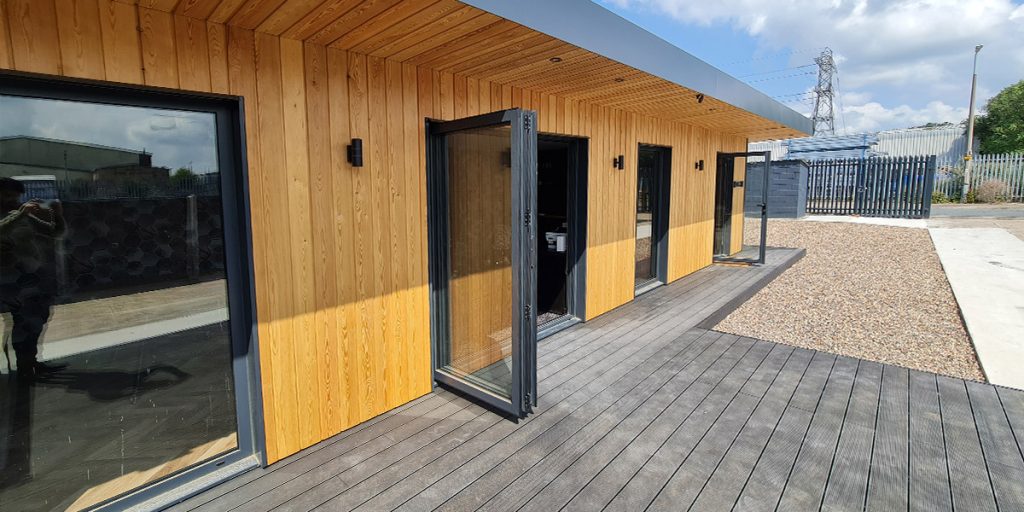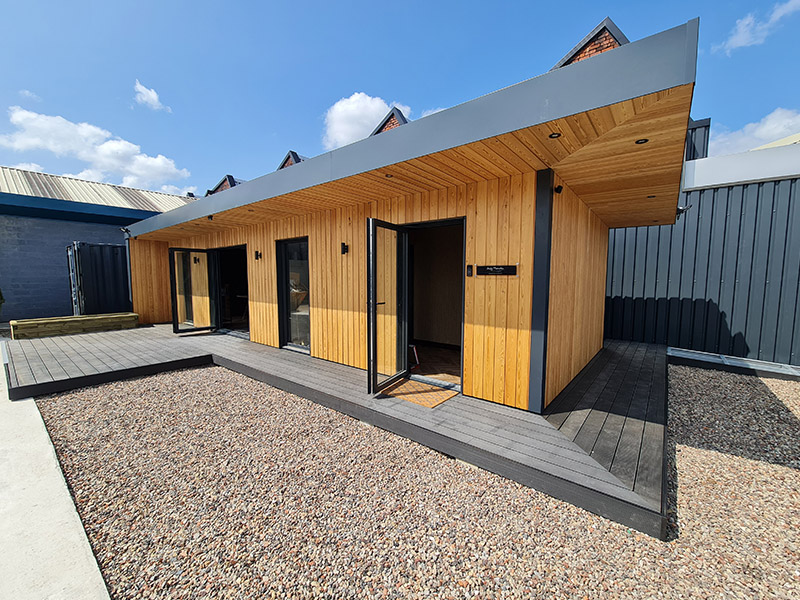 Save time and reduces inconvenience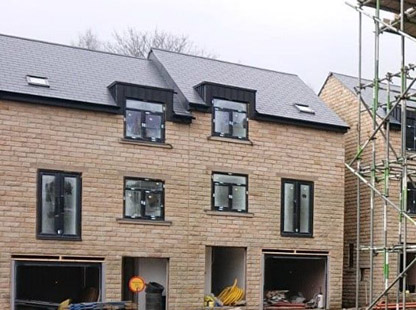 See our latest case study
A housing scheme supported by U-Roof systems for a development in the North of England