New and replacement roofs
Roofs are the birthplace of the U-Roof system and it's easy to see why they have become so popular.
The U-Roof system enables our clients and designers to create almost any roof shape due to the benefit of our patented 'U' shaped profile. This creates structural connections instantly at the ridge, hip, and valley locations without any additional brackets or components.
Or see our previous projects for warm roof construction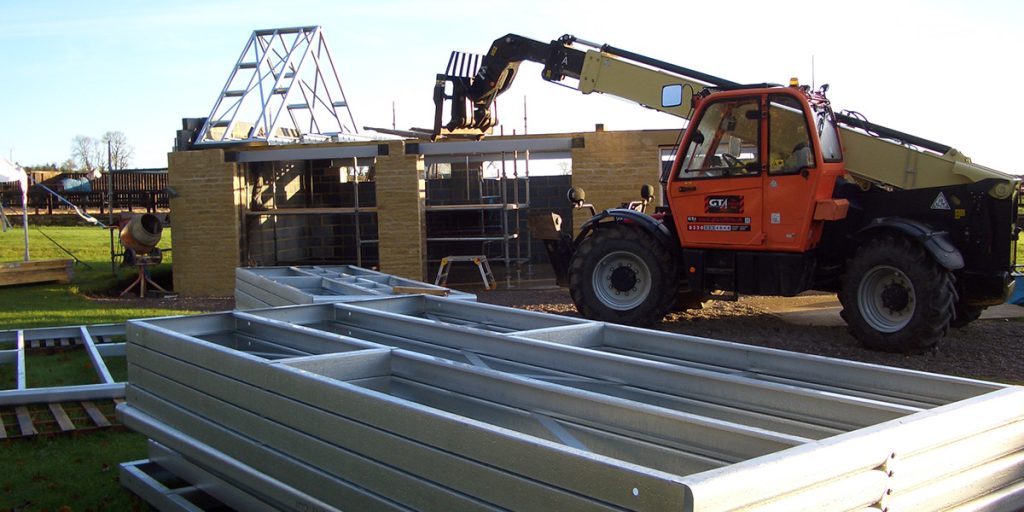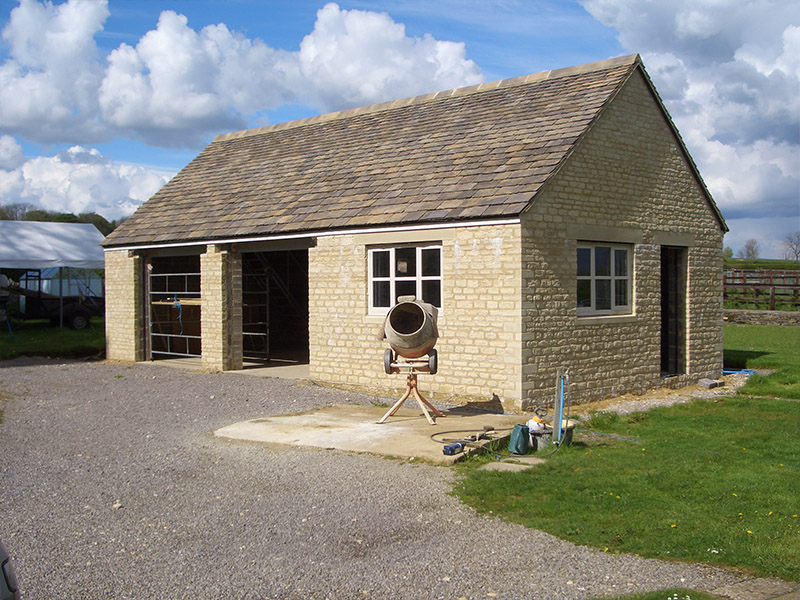 Future proofing buildings
Using the U-Roof system on a new roof only project, or to replace an existing roof has huge advantages over traditional construction methods
Visit our Features and Benefits page or contact us to see how U-Roof can unleash the full potential of your new or replacement roof project.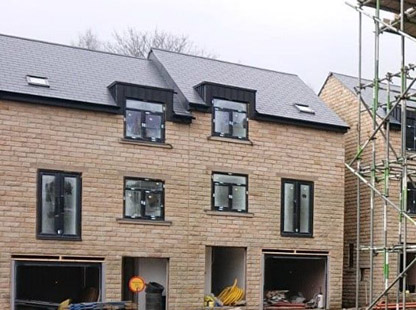 See our latest case study
A housing scheme supported by U-Roof systems for a development in the North of England