The U-Roof light gauge steel frame (LGSF) wall, floor and pitched roof panel system is designed to enable the use of lightweight galvanised steel post and rail type members. These fasten together to provide a fully integrated, comprehensive load-bearing panel system capable of meeting the NHBC/SCI assessment scheme requirements.

The U-Roof LGSF system utilises seven standard sections in conjunction with various sleeves to enable jointing and or strengthening where appropriate or required.

The sections are mechanically connected to create load-bearing panels with simple overlap joints riveted together using self-piercing rivets. Joining this way has two key benefits; the first and primary reason is strength. The rivets we use are much greater in shear and pull-out than most self-drilling screw types typically used by similar systems, making the U-Roof system extremely robust and completely dependable.

The second benefit is that flathead rivets make our panels flush with no projections or snag points at the front and rear of the connection. Meaning our panels are safer to use. Secondary building elements such as plasterboards, VCL's, sheathing boards and insulation batts can be installed and jointed flush without interruption or risk of piercing.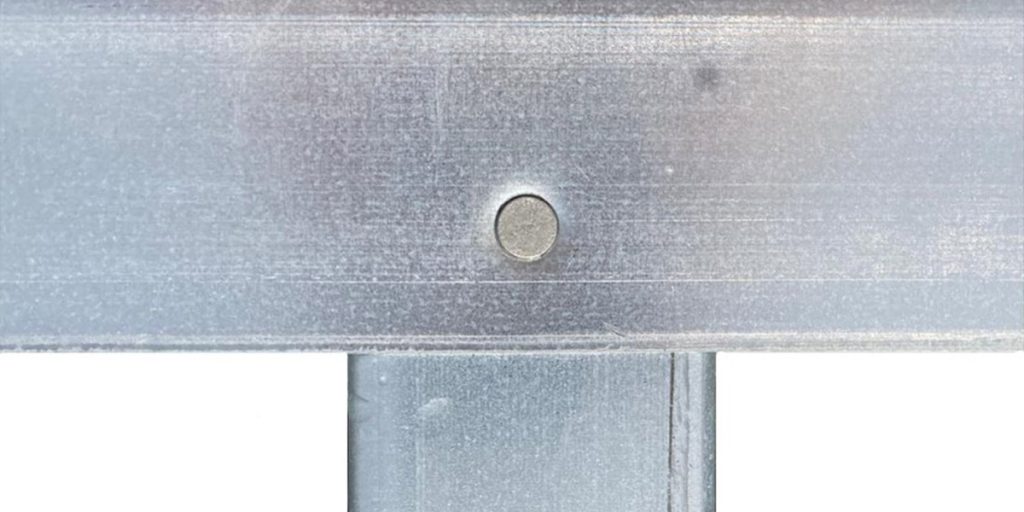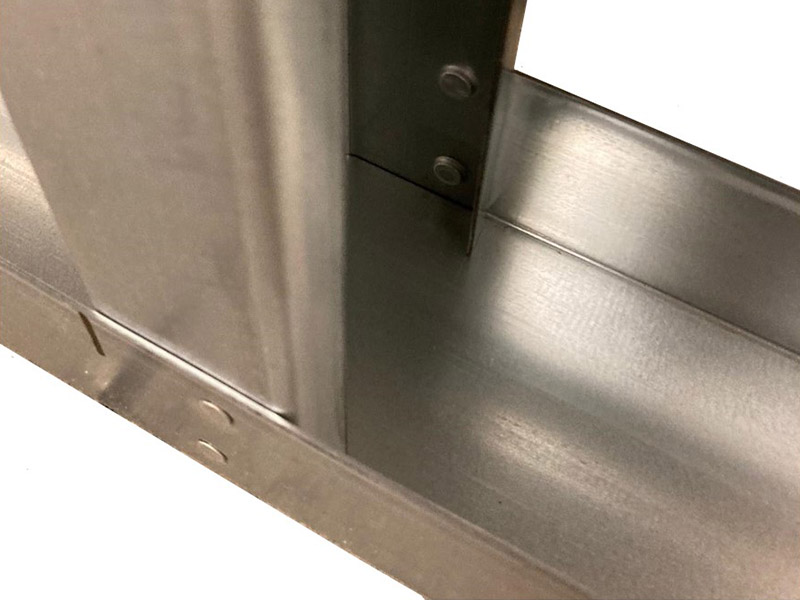 Flush panels with no fixing projections make handling safer and secondary building elements easier to fit
Below is list of project types we have undertaken for our clients…but the U-Roof systems capability doesn't stop there, give us a call to see how we can help you with your project !