Innovation in steel
Working with individuals, contractors and developers to add space, value and lifestyle to both new build and existing properties
Bringing your ideas to life
Light gauge steel frame systems that meet today's standards and make construction easier
High performance solutions
Light gauge steel frame systems that meet today's standards and make construction easier
Over 4 decades of experience in designing, manufacturing and installing light gauge steel frame solutions
U-Roof has created a new method of light gauge steel frame (LGSF) construction. It uses a patented U-shaped, cold-rolled, galvanised steel profile section which enables any light commercial or domestic structure to be fitted together in a fraction of the time of traditional timber frames or heavy hot rolled sections. Many housebuilders, architects, self-build enthusiasts, roofing contractors and specifiers are already converted to this Modern Method of Construction – with many repeat customers who have realised what the U-Roof system can do for them.
Perfectly suited for a warm frame construction, it is particularly effective when used in conjunction with rigid board insulation products. It can produce U-values as low as 0.09 W/m² K – delivering superb environmental benefits, and contributing towards credentials for the Code for Sustainable Homes.
It offers significant time and cost savings on traditional construction solutions and its patented U-section provides for a truly revolutionary, flexible light solution – complex framing solutions can be created with ease and room in the roof comes as standard for roofs.
The U-Roof system is suitable for almost any residential / commercial new build or refurbishment project…see our web pages to find out more about U-Roof and how your project can benefit from our system, or contact us to speak with one of our experienced team.
Why choose U-Roof products?
Lightweight Construction
Flexible and Adaptable
Cost Effective
Strong and Robust
BRE Green Guide
Reduce Build Time
Durable
NHBC/SCI Stage 1 Certified
Using a U-Roof system in full frame applications has proven time after time to be a fast, simple and affordable way to build.
For many years, the U-Roof light gauge steel frame system has been the preferred choice with architects, specifiers, self-builder, and larger developers.
Floor & Flat Roof Cassette System
The U-Roof floor and flat roof cassette system combine our standard joist, rafter sections and binder rails to create a complete unitized cassette panel. 
Looking for quality and affordable construction services for your next project?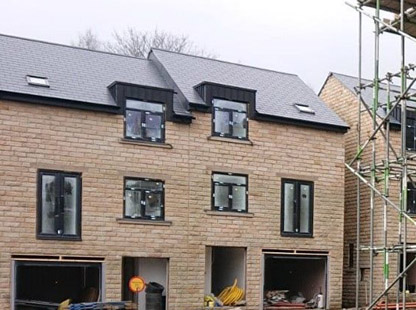 A housing scheme supported by U-Roof systems for a development in the North of England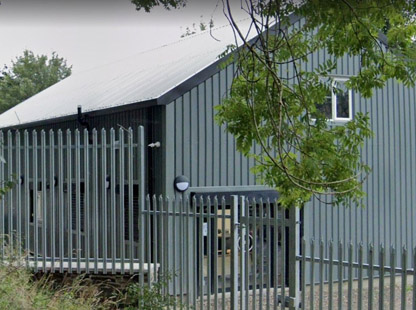 A commercial project for an electrical engineering company in Yorkshire which required more space.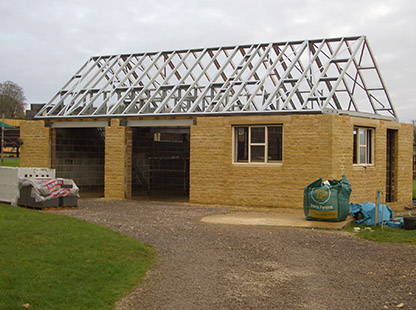 A roof only frame for a clients workshop in Gloucester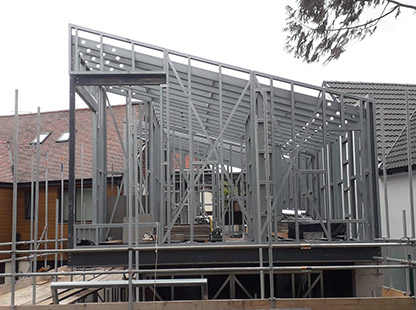 Restricted access and the need for a modern, sustainable housing solution made U-Roof the perfect choice.