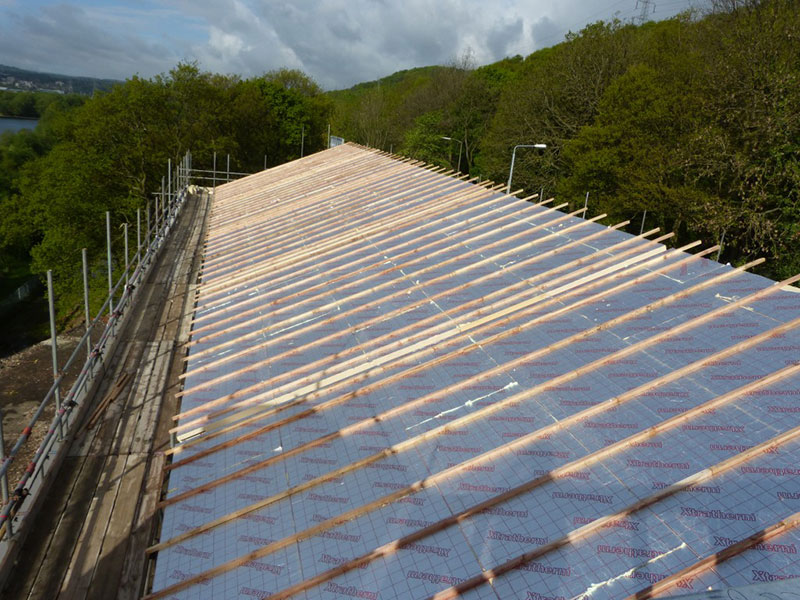 A revolutionary new light gauge steel warm frame home building system has recently received a welcome seal of approval in the form of test evidence produced by the Steel Construction Institute (SCI) which concluded a minimum 200 year expected lifespan when used in a warm frame construction.
U-Roof Limited, based in Elland, West Yorkshire, manufactures and supplies a galvanised cold-rolled steel roofing and full frame solution that's attracting the interest of selfbuilders, builders and architects across the UK.
The system is already in place at hundreds of housing developments and self build locations across the country with its distinctive, gleaming Meccano-style structure proving to be an eye-catching feature of the construction phase.
Inventor and U-Roof founder David Thurston commented: